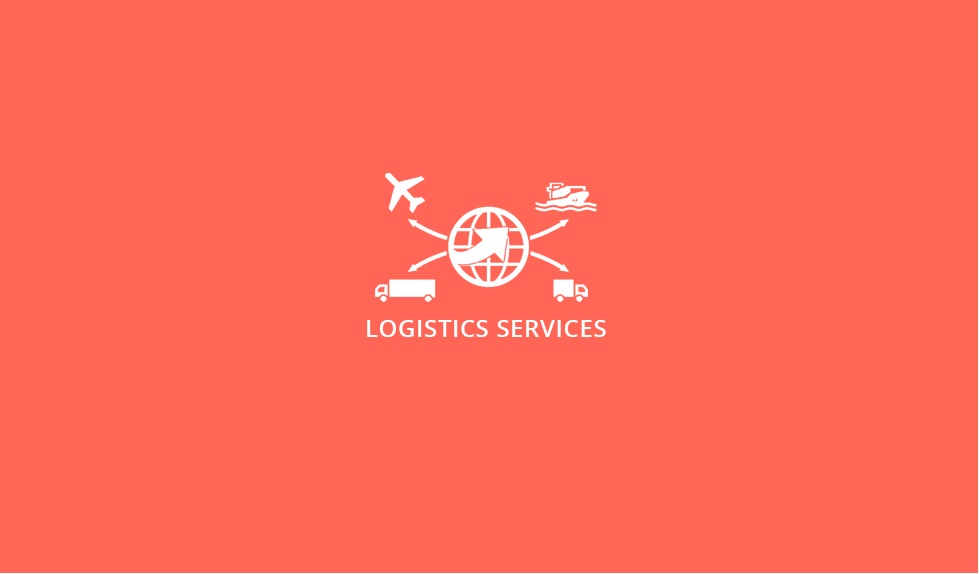 Logistics Services
Getting the right part, on time, to the correct location is critical to successful preservation of any project schedule and budget.  Situated in Hong Kong, AP-OEL is in the perfect position to source and manage the delivery of goods and services sourced from China and other Southeast Asian nations.  Doesn't exist?  We will design it, and manage the fabrication of what you need to get you rolling again.  We won't rest until you are back up and running smoothly.
We Can Provide
Personnel Logistics.
Shipping and Receiving.
Materials.
Custom Fabrication.
Consumables.
Rental Equipment.
Inspections.